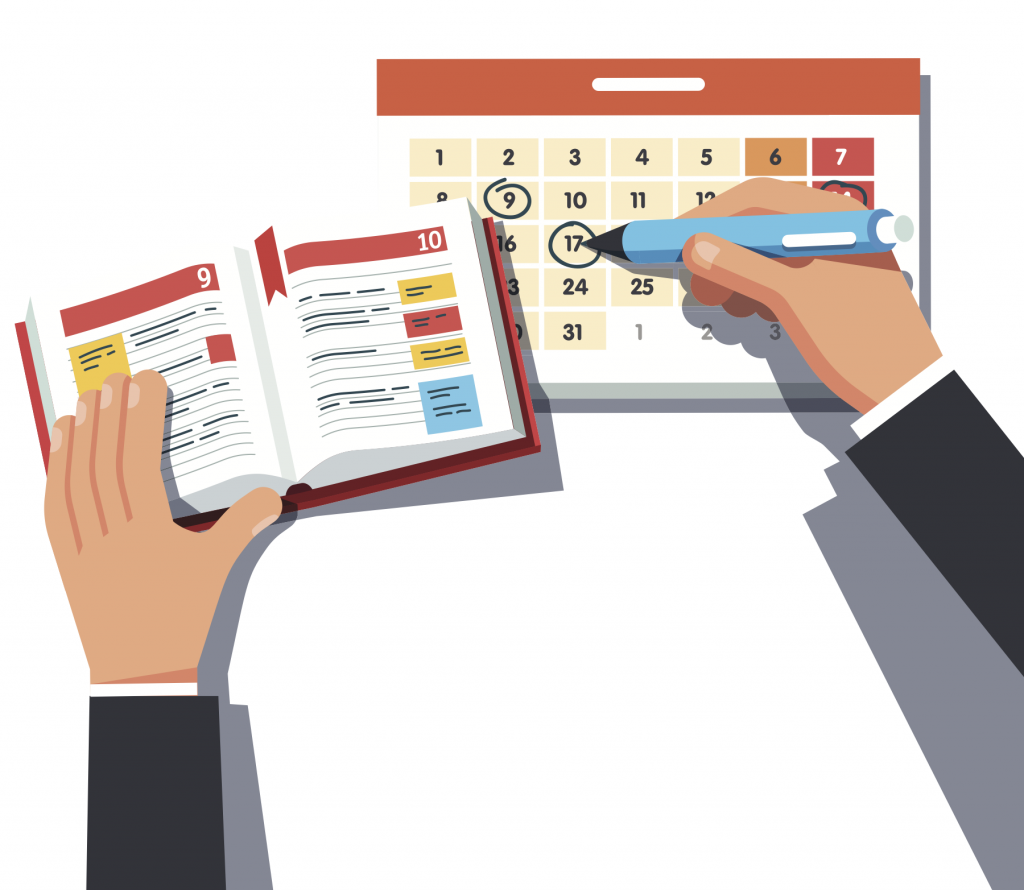 If the early bird gets the worm, does the early mediation get the settlement? Quite possibly – and it has the added potential to save all parties time, money, and relief from the uncertainties that come as some files advance through the system.
In this blog post, I consider why you might want to meditate early (before discoveries) and what you could gain from the experience.
Finding Common Ground Early Saves Money
Meeting early in the life of a case presents opportunities to identify common ground long before positions become entrenched. When rigidity and fatigue sets in after a case has been active for years, parties may be less open to looking for where they agree with the opposing party and more intent to focus on disagreements.
If settlement talks begin well before significant time, legal fees and disbursements have started to accumulate, there may be more opportunity to settle. Even if the early mediation does not lead to a settlement, it can still save money down the line. By determining where the opposing party stands, strengths and weaknesses of your case and theirs and narrowing the issues, you can focus and refine the work ahead and therefore make it more streamlined and less costly.
An early mediation also has the benefit of getting parties in a practical and collaborative frame of mind rather than a litigious one. These sessions allow parties to reflect on their cases, determine what information they need to make an informed decision about settling, and do an early cost-benefit analysis of the value of continuing versus recommitting to resolve it quickly.
For example, during my time mediating and arbitrating FSCO files, I found the vast majority of files dealing with disputed accident benefits were excellent candidates for early mediation and settlement. Unless there were extremely complex medical issues that required either a battery of reports and expert testimony that took additional time to compile or an accident victim's rehabilitation trajectory was a key factor in the case, many of these files could be discussed fairly early in the life of a claim.
Interestingly, in many areas early mediation is or was the standard operating procedure that lent or lends itself to high settlement rates. LTD and employment matters usually go to mediation prior to discoveries. And, for almost two decades, accident benefit cases had early mediation in place that resulted in high settlement rates. It is time other practice areas consider early mediation.
Benefits To Each Party To An Early Mediation
Insurers have good reason to participate in early mediation, even if a settlement offer is not immediately forthcoming. These sessions offer early insight into the plaintiff, their representatives, and how these opposing parties may present themselves at a trial. All this information is useful for their on-going risk analysis of the case.
Formal discovery will eventually reveal case-related documentation, witnesses, and expenses, but at a greater cost to the parties and after more time has passed. Quite simply, early mediation is a cost-effective discovery for the defence.
Does the plaintiff similarly benefit? Yes, but in slightly different ways. Early mediation allows plaintiffs to assess the other sides' reaction to tactics, theories and strategies. Perhaps more importantly, by presenting their case to an attentive audience, these plaintiffs will immediately make an impression on insurers, get them thinking about the case in a more focused way than they would compared to other files in their cabinet that are further removed from consideration, and perhaps set parameters for future negotiations.
Test Your Case
Going into an early mediation you will probably have a general idea of the strengths and weaknesses of your claim or defense. But what you learn through discussions and interactions with the other side could lead to a significant reassessment. Perhaps this information will help parties come to a quick settlement. If not, you will be able to determine what areas of your case could benefit from additional evidence or supporting documentation. From a monetary perspective, you can also test the value of your case in the eyes of those involved vis-à-vis your own valuation.
Early Mediation makes sense during COVID-19
I am writing this blog post in the midst of the COVID-19 pandemic. This event has led to significant delays at court, a growing backlog of cases and general unease within the legal community. At the LAT, the potential for many in-person hearings to be conducted online could make cross-examination more difficult and lead to more risk of uncertainty.
Insurers may have unexpected reserves set aside for settling cases that were sidelined when public health restrictions led to closures. Once a measure of normalcy returns and the backlog is being tackled, these resources may not suffice to settle all claims. More cases will be competing for the typical reserves set up while reserves available now could be a lost opportunity. When was the last time you spoke about a settlement conference?
In these circumstances, wouldn't it make sense to try mediation early in the life of a case to see if it can be settled before it sits in the queue for months or years?
What Cases Lend Themselves Well For Early Mediation?
Not all cases lend themselves well to early mediation, but some types are especially well suited for consideration. Personal injury cases where liability is not in dispute and the main issue is damages are ideal for early mediation.
SABS files that are slowly working their way through the overburdened LAT system are also strong candidates for an early attempt at mediation. Human rights cases and commercial disputes where early resolution is sought to allow the parties to move forward can also benefit from early mediations.
To determine which files might be right for early mediation, start by assessing what information and/or reports are needed to ensure a resolution and to ensure productive and worthwhile discussions between parties.
Conclusion: Preparing For Early Mediation
As an experienced mediator (and arbitrator), I've seen the benefits of early mediation. This is especially true when case management tools, such as a pre-mediation conference (included in my mediation fee), are used to maximize its effectiveness.
When your mediator has varied expertise, including a healthy knowledge of the law, (s)he can use this pre-mediation check-in to gauge the readiness of parties and keep them on target. Documents, ranging from expert reports to doctor's charts, can be critical to ensuring all parties have enough information to negotiate with confidence.
Once it's established that parties have sufficient information to support their positions, a mediation becomes a valuable opportunity to resolve the matter or move the file forward.If you'd like to discuss a file you are working on, speak about whether early mediation might be right for some of your files, or to ask questions about my mediation services, please contact me directly by email at marshall@schnappmediation.com or by telephone (647) 250-7216. Alternatively, please visit my booking calendar at https://schnappmediation.com/booking/ or contact Lacey Day at admin@schnappmediation.com or (647) 250-7216 to schedule a mediation today.
ABOUT THE AUTHOR
Marshall Schnapp, BA, JD, LLM (ADR) has been resolving disputes for over 10 years as a mediator and has extensive experience in adjudication as well. Clients consistently recommend Marshall for his upbeat, tenacious attitude, and the skills he has honed helping resolve thousands of matters.
Get in touch with Marshall by email at marshall@schnappmediation.com or by telephone (647) 250-7216 today to set up a consultation, and see why he is the right mediator for your next file. For booking availability, please visit https://schnappmediation.com/booking/ or contact Lacey Day at admin@schnappmediation.com or (647) 250-7216.