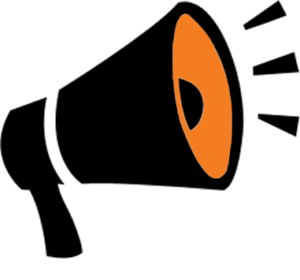 As an active mediator with about 2,000 mediations under my belt, I monitor the pulse of the industry and I'm keenly aware of the changes occurring in the marketplace. Clients are increasingly asking about the costs associated with their cases based on their risk assessments, the effect on the size of their settlements, and wanting assurances that the services and time they are receiving are worth the expense.
But how do you keep costs down without sacrificing quality – especially when the sums ultimately at stake can be so great? The answer to ensure you are getting value for your and their dollar is by choosing a skilled and experienced mediator, who also has extensive adjudicative experience, who offers highly competitive rates.
Introducing Market-Centric Pricing
I'm pleased to announce I will begin offering roster-like rates of $850 for my half-day bookings. This market-centric pricing acknowledges that with some files parties may be seeking to test the waters before committing to additional resources. But it also reflects what I've been hearing from past and current clients – securing a dedicated, hands-on mediator with experience is essential for getting a case settled and/or setting the stage for a successful session or opening the door to further talks.
Why Am I Offering Half-Day Sessions at $850?
Half-day sessions are often the preferred option for less complicated tort files or cases where one or more parties suspect a settlement is less likely to be reached at Mediation. But if the matter at hand may or may not meet the threshold and there is some risk associated with the file, as a tried and tested mediator, I have the experience necessary to talk it through with the other side and explain what's at stake if a mutually acceptable agreement is not reached at the table.
The Value of Full Day Mediations
For more complex, challenging, or higher stakes files, my full-day sessions maximize the opportunity to use my skill set and expertise. As I guide talks, manage difficult situations, and offer analysis of positions and potential risk, parties can be confident that they will have access to experience hands as they attempt to craft a settlement.
Give Me A Try. Try Me Again
I hope my new roster-like rate will encourage lawyers and firms who may be interested in my background and skills to give me a try. I believe it will give my current clients another reason to continue working with me and recommend my services to their peers.
With my new roster-like half day rates, my comprehensive experience, and planned future announcements, I am confident you'll see how I can help you get the most value out of your mediation spend.
Please contact me to learn more about my experience and approach, or consult my booking calendar for availability.