---
Our most current availability can be found on our Booking Calendar. You can also contact Lacey Day, Scheduling Coordinator, by email or by phone at (647) 250-7216.
---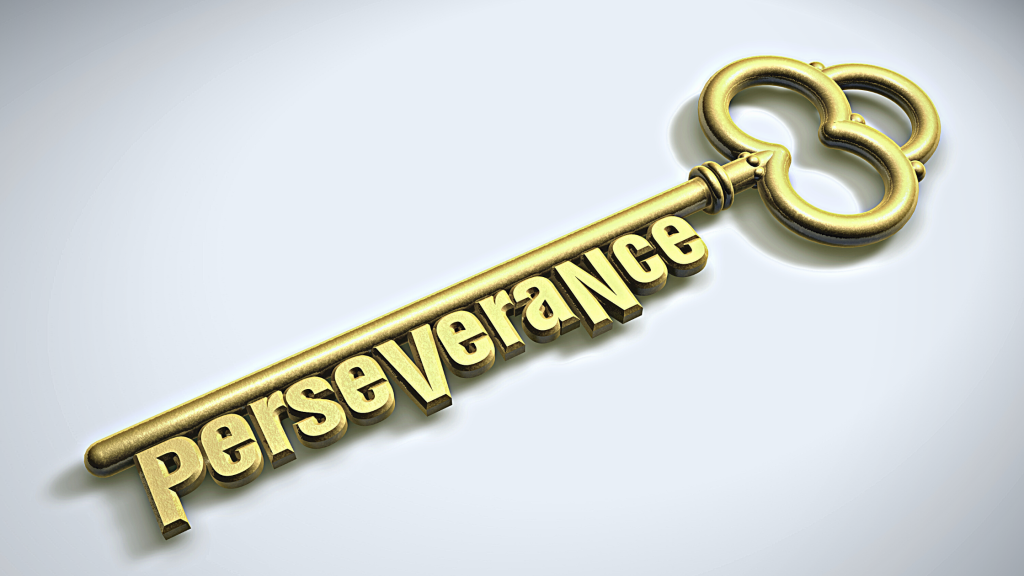 The third essential skill in my series is Perseverance. Click here to read more about how critical perseverance can be to a successful mediation. You can read my other blog posts on Mediation essential skills, Optimism and Empathy, by clicking on the links.
---
I will be offering "How to Achieve the Best Results at Mediation" again on Thursday, January 27, 2022, at 3:00 PM.
This free webinar is open to everyone, from experienced litigators to junior associates new to the mediation process.
---
Have an opening offer at the ready and know your zone of settlement at the start of the mediation.
Communicate a clear rationale and provide a breakdown to the other side to demonstrate why you believe your offer is realistic.
This will help send the message that you are seriously interested in settling and set the tone for the mediation.
---
Priority/Loss Transfer Arbitrations
Do you need an experienced arbitrator with availability? To learn more about Marshall's Arbitration services, click here.
To retain Marshall as your Arbitrator contact Lacey at ‪(647) 250-7216‬ or lacey@schnappmediation.com.
---
Photo of the Month: Tobermory, Ontario
---